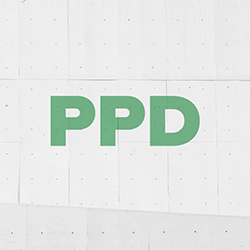 04.28.2021 NOTICE:
We are in the process of adding new functionalities to our quizzes (whiteboard, ability to mark questions for review, etc.). Please allow us a few days to make sure these are working smoothly.
We recently migrated our site to a new server and during this migration process, a small number of questions have not been imported correctly. We believe we have purged most, if not all questions that had issues. But if you experience something odd, while taking a quiz, please d
o not hesitate to reach out to us.
Thank you!
Bundle with PcM + PjM + PA + PDD + CE
PPD – Practice Exam
PPD – Short quizzes