Full Practice Management Package
Struggling with formulas and ratios?
Ethics, Canons, Legal requirements?
Overhead, break-even, multipliers, fees?
AB01, C401, DBB, CMa, CMc?
Sole proprietorship, S Corporations?
Tons of questions focused on finances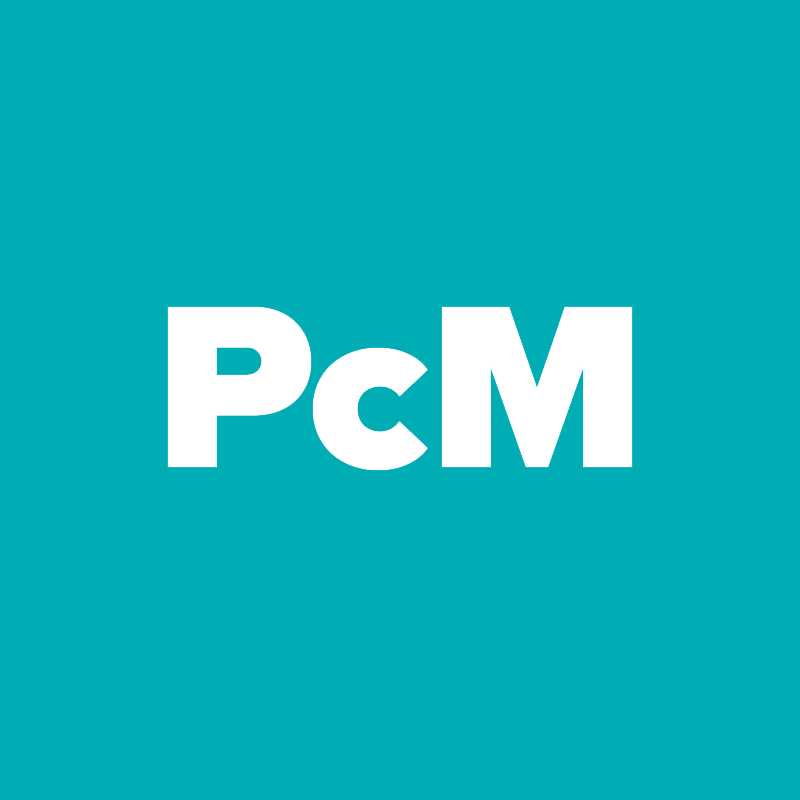 +200 questions with detailed explanations
4 Short Quizzes per NCARB's sections

All products have a 15% discount until testing at Prometric centers is fully resumed.
Practice Management - Pricing
*What does unlimited access mean?
It means you can have access to the purchased content for as long as you need. After the one-time payment, you'll have access to our content for an initial period of 4, 8 or 18 months (for one, two or the six divisions package). If, after this period, you haven't passed your exam(s) and need more time to access our content, just send us an email requesting more time. We'll grant it, for free, obviously. Please include a screenshot of your "rolling clock" page, showing us the exams in question, that you still haven't passed.
Practice Management

Exam Bundle
The Practice Management bundle contains +220 curated practice questions. Multiple choice, fill in the blank, diagrams and pictures. Moreover, we keep adding content on a daily basis.
We know how daunting case studies can be. Therefore, we added one at the end of each full practice exam. In other words, it feels just like the real thing.
All practice questions are categorized per NCARB's sections. So you'll know what your blind spots are.
At the end  of each quiz, there is a breakdown of your results with detailed clarifications. Moreover, we provide links to official resources and useful links.
2 Full practice exams (80Q) , 1 short practice exam (20Q) and 4 short quizzes. One PcM quiz for every situation. 
We built a responsive site that works seamlessly. Desktop, tablet and mobile environments. So that you can take our practice exams anywhere. 
We strive to provide an excellent product at a very low price. Our primary goal is to help you through this tough experience. 
We want to improve and add content everyday. Send us your own questions and get 50% discount on your next purchase. Reach out to us at info@tryweare.com
In which order should I take the ARE 5.0 Practice Management division?
Above all, there is no right or wrong way to do it. But aspiring architects typically choose the order by which they take the 6 exams per their overlapping and difficulty. The latter may be more subjective and personal, but the former is quite evident once you start studying for the exams. We believe there is a substantial overlap in the study materials between Practice Management, PjM and CE. And there's also an overlap between PA, PPD and PDD. 
People usually start studying for the Pro-Practice Trifecta (PcM, PjM and CE) because there is a smaller amount of study materials to read. We would not say these exams are easier than the other three, but the exams are shorter and there is less information to absorb. It is good to start with the shorter exams to gauge what the ARE 5.0 is all about.
Similarly, the experience will also teach you how to carefully, but quickly, read questions. In addition, you will learn how to choose the right answer and how to pace yourself. This will be useful once you get to the 120-question mammoths! Lastly, there is also a great amount of overlapping between PA and PPD and the same can be said between PPD and PDD